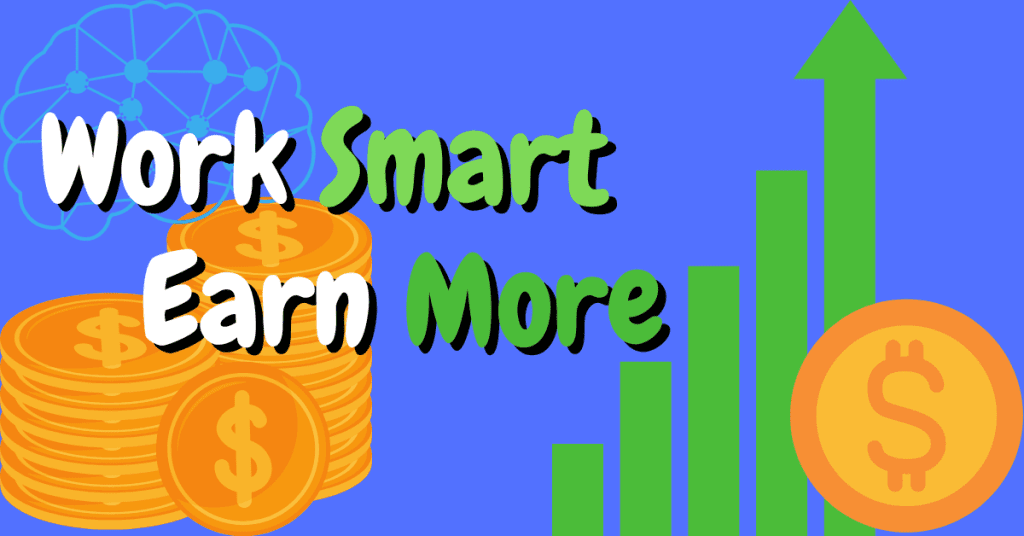 Build an online income empire with a portfolio of online sources of passive income. Money might not buy happiness, but money does buy you the time and freedom to do what you want. It's time to work smart and earn more by making your money work for you.
Articles by Topic
"If you don't find a way to make money while you sleep, you will work until you die" – Warren Buffet
Learn about Cryptocurrencies and Explore New Technologies like Smart Contracts, NFTs, and More!
Learn about the Best Ways to Money Online with Passive Pete.
Earn Money and Crypto by Playing Video Games!
Explore some of the best tips for Saving, Managing, and Growing your Money.
Passive Pete's Favorite Ways to Earn Money Online, Earn Passive Income, Invest in Crypto, and More.
Passive Pete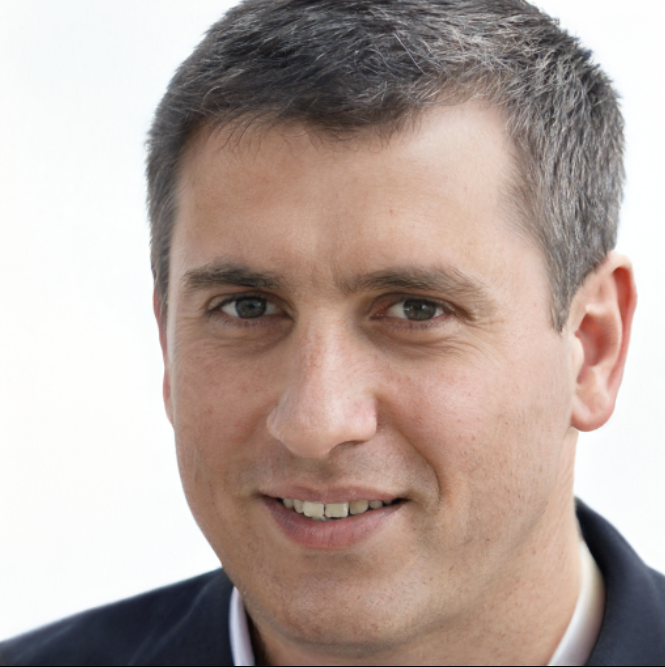 Passive Pete has been making money online for over 10 years and has been researching cryptocurrency for over 6 years, now Passive Pete is here to share everything that he has learned. If there's a way to make passive income or money online, Passive Pete has tried it!
Disclaimer: Passive Pete is not a financial advisor, a lawyer, or an accountant, and Passive Pete is not your financial advisor, lawyer, or accountant. Information on this website is not financial advice. Information on this website is for educational purposes.