Algorand is a rapidly growing cryptocurrency with tons of options for earning passive income. Beyond your typical staking and liquidity pools, you can earn passive income with Algorand through unique assets like tokenized real estate and music royalties. In this article we'll cover some of the best ways to earn passive income with Algorand.
Disclaimer: Information available on this website, WorkSmartEarnMore.com, is not financial advice. Information on this website, WorkSmartEarnMore.com, is not legal advice. Passive Pete is not a financial advisor, a lawyer, or an accountant, and Passive Pete is not your financial advisor, lawyer, or accountant. Any action you take upon reading information in this article or on this website is solely at your own risk. Information on this website is solely for educational purposes and individuals should consult qualified professionals (i.e. Not Passive Pete) for financial or legal advice.
Passive Income with Algorand Governance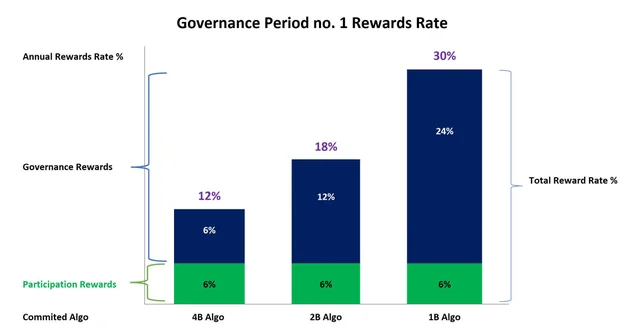 Algorand Governance Rewards is the easiest way to make passive income with Algorand. Governance is your chance to have your voice heard by voting on proposals for the Algorand blockchain and earn some passive income for doing so.
You lock up a certain amount of Algorand for the duration of the Governance period and receive votes based on how much Algorand you lock up. While you lock up your Algorand, you can still use your wallet as long as your total balance does not go below the amount of Algorand you have locked up.
Algorand Governance rewards vary based on how much Algorand you allocate to Governance, how many people are participating, and the total amount of Algorand locked up. Governance periods last for 3 months, making 4 Algorand Governance Periods a year.
The Algorand Governance rates are as follows:
24% Annualized for 1 Billion or Less Algorand Participating
12% Annualized for More than 2 Billion Algorand and Less than 4 Billion Algorand Participating
6% Annualized for 4 Billion or More Algorand Participating
Algorand Governance rates may be subject to change in the future.
Tinyman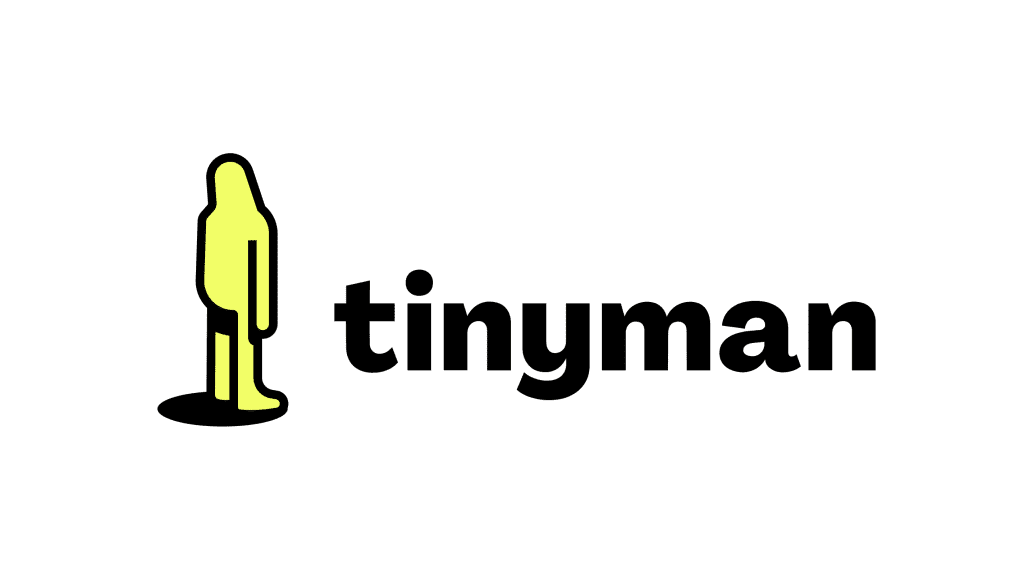 Tinyman is a decentralized exchange run on the Algorand blockchain where you can buy and sell ASAs, or Algorand Standard Assets, with just an Algorand wallet. Algorand Standard Assets / ASAs are assets stored on the Algorand blockchain and are like smaller cryptocurrencies run on the Algorand blockchain. Tinyman is a completely decentralized exchange, with every ASA bought or sold on Tinyman being provided by another user rather than a centralized exchange.
You can earn passive income with Tinyman by providing liquidity to liquidity pools. Providing liquidity basically means you are providing the ASAs that people will buy and sell. For example, if someone wants to buy Yieldly Token with Algorand or sell Yieldly Token for Algorand, there has to be someone providing both Yieldly Token and Algorand. You must allocate both ASAs in equal monetary value. When you make a transaction on Tinyman, there is a small fee that is distributed to those providing liquidity.
While providing liquidity can not cost you money, you do run the risk of impermanent loss. For example. imagine you allocate $50 of Coin A and $50 of Coin B to a liquidity pair on Tinyman. Say Coin A goes up in price 10x and everyone starts to sell Coin A for Coin B. The liquidity pair will be selling more Coin A than it is receiving Coin B. So while your $50 of Coin A might have been worth $500 if you just held it, you have less Coin A and more Coin B but still have at your initial $100 dollars worth of ASAs and the trading fees you have generated. So while you still made passive income from providing liquidity, you could have made more just by holding your assets in your wallet.
Passive Income with Lofty.ai Tokenized Real Estate on Algorand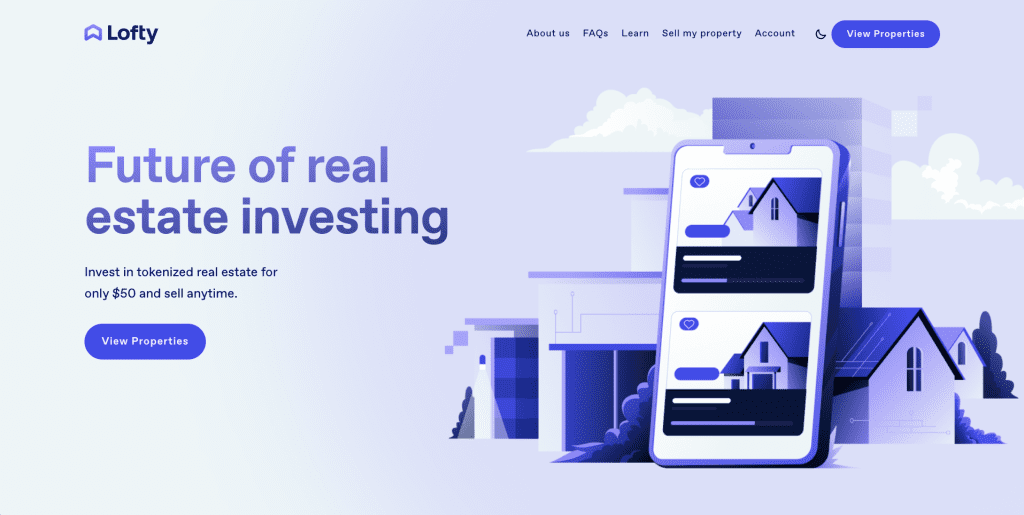 You can earn passive rental income with Algorand through Lofty.ai. Lofty.ai allows you to buy tokenized real estate, essentially a share of that real estate, for as low as $50. You can buy shares in real estate across the United States without ever having to talk to a realtor or even see the house in person! Property upkeep and maintenance is handled by property management teams hired by Lofty.ai.
You will receive monthly rental income completely passively by owning a tokenized share of real estate through Lofty.ai on Algorand. The amount of income you receive each month is based on how many shares you own in a property on Lofty.ai and the total amount of shares in the property, as well as the actual rental value of the property. Your tokenized real estate is stored directly on your Algorand wallet.
Click here to learn more about Lofty.ai in our Lofty AI Review!
Yieldly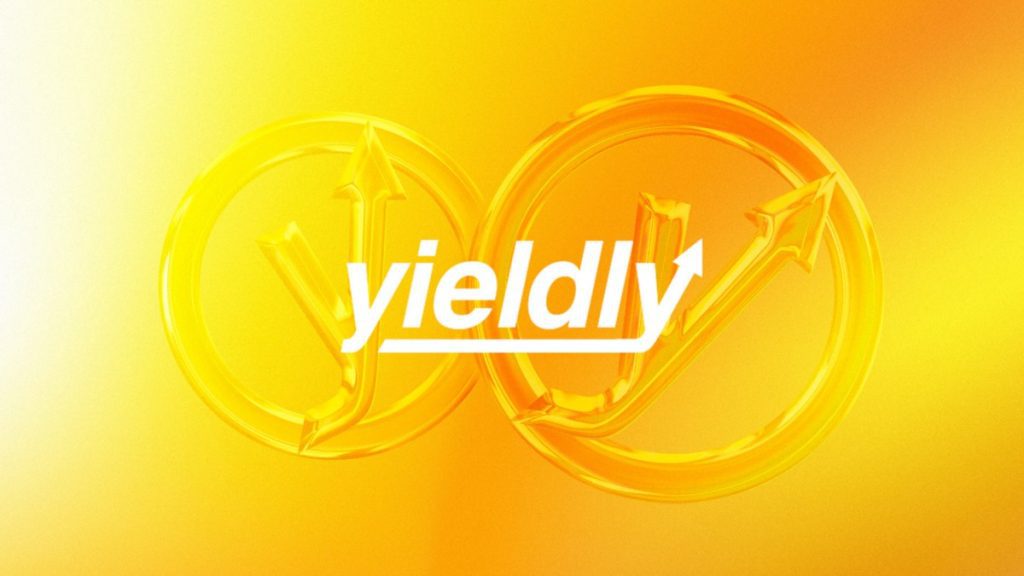 Yieldly is a cross-bridge DeFi platform that allows you to earn passive income with Algorand. There are 3 main ways to earn passive income on Yieldly, including staking pools, liquidity pools, and distribution pools.
Yieldly Staking Pools are the simplest way to earn passive income with Algorand through Yieldly. You can stake ASAs, or Algorand Standard Assets, in return for Algorand or ASAs. One popular pool on Yieldly is the YLDY/ALGO Pool, where you can stake Yieldly Token and earn Algorand and additional Yieldly Token. Dual reward staking pools, like the aforementioned YLDY/ALGO pool, is one of the hallmark features of Yieldly and can only be found on Yieldly.
You can earn bonus passive income with Algorand on Yieldly through liquidity pools. Liquidity pools let you stake liquidity tokens that you receive from providing liquidity on platforms like Tinyman. Staking liquidity tokens awards bonus passive income on top of the rewards granted from Tinyman for providing liquidity.
Distribution pools are similar to staking pools on Yieldly with a few key differences. Distribution pools, like the name implies, are for the distribution of new ASAs. Unique features of Yieldly distribution pools include distribution pools offering much higher staking rates than regular Yieldly staking pools but also lasting for a much shorter duration than Yieldly staking pools.
Related: Check out our full Yieldly guide and where to buy Yieldly here!
Passive Income with Opulous Music Royalties on Algorand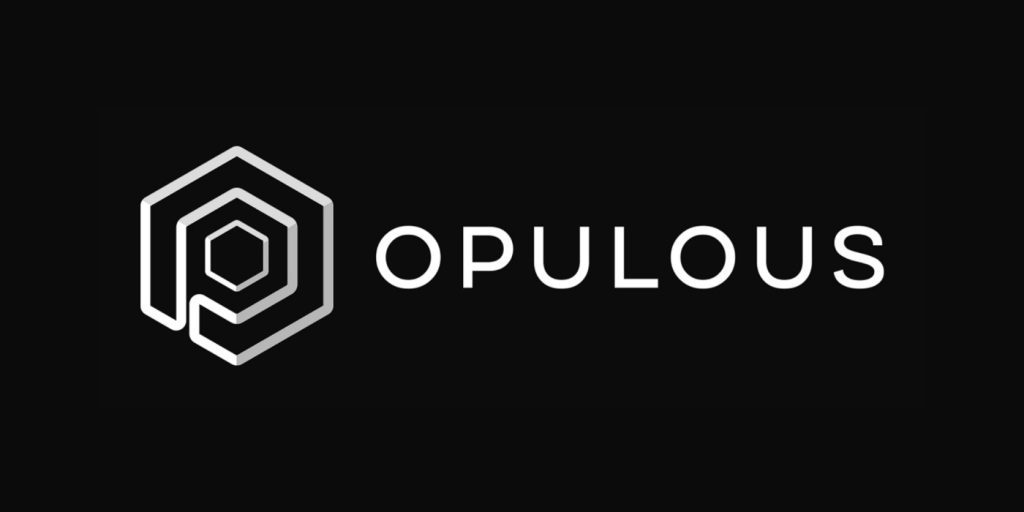 Opulous is another way to earn passive income with Algorand through a more accessible form of a traditional form of passive income. You can buy shares of songs on Opulous and receive passive income from music royalties. These shares of music royalties are called Music Fungible Tokens, or MFTs, and are the only token based on music copyright that is currently approved by the SEC.
Opulous also provides another unique feature in that musicians can receive loans backed against their music. Musicians can receive DeFi loans on Opulous worth up to the value of the royalties the musician receives over 12 months. These music based DeFi loans allow for investors to stake crypto and receive passive income with Algorand from loans being paid back by musicians from royalties. Opulous allows for a win-win situation where musicians can receive large amounts of capital for new projects and investors can grow their money from the interest.
The rights to royalties of songs produced by notable musicians have been sold on Opulous, including Lil Pump and Tyga. Keep an eye on Opulous for future MFT releases and new chances to invest in music royalties for passive income with Algorand.
Conclusion
There are a variety of unique ways to earn passive income with Algorand. From the more common staking and liquidity rewards to unique forms of passive income like music royalties and tokenized real estate, Algorand provides a great platform for earning passive income. No matter your experience with passive income, cryptocurrency, or Algorand, there is a way to earn passive income with Algorand for you.
I always advise to try out multiple forms of passive income on Algorand to see what works best for you. Multiple streams of passive income allows you to grow the total amount of passive income you can earn. It also decreases your reliance on any one form of passive income. Start building your online passive income empire with Algorand!
Click here to learn about more ways to make passive income online